KnowBe4 - Security Awareness Training
Since the development of the internet, more and more kinds of crimes appear by taking the advantage of the internet. This is why KnowBe4 - Security Awareness Training is crucial in order to give cybersecurity to companies or organizations.
The Definition of KnowBe4 - Security Awareness Training
KnowBe4 - Security Awareness Training or SAT is a formal training about cybersecurity. Companies or organizations often provide such training for their workforce. Through this training, workers will know a lot about information security threats as well as company policies and procedures to deal with these threats.
Besides cybersecurity, KnowBe4 - Security Awareness Training also discusses topics that often go beyond the digital world. For example, this training also discusses physical security and how employees can look after themselves and their close ones safe. SAT can come in a variety of forms, but is often given in an online or computer-based format.
---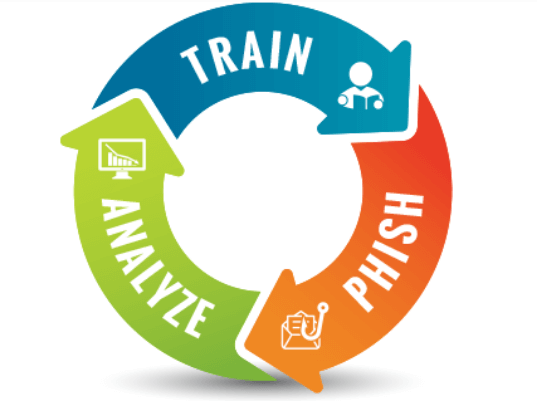 Train Your Users

The world's largest library of KnowBe4 - Security Awareness Training content; including interactive modules, videos, games, posters and newsletters. Automated training campaigns with scheduled reminder emails.

Phish Your Users

Best-in-class, fully automated simulated phishing attacks, thousands of templates with unlimited usage, and community phishing templates.

See The Results

Enterprise-strength reporting, showing stats and graphs for both KnowBe4 - Security Awareness Training and phishing, ready for management. Show the great ROI!
KnowBe4
Call us now to get free quotation about your customize project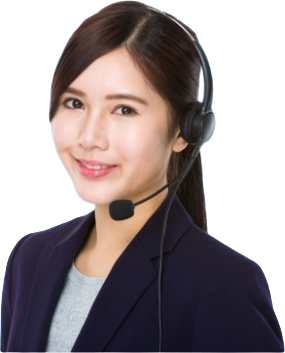 Threat Detection & Response Solutions

Unlimited Use
We offer three Training Access Levels: I, II, and III, giving you access to our content library of 1000+ items based on your subscription level. Unlimited access to all phishing features. No artificial license ceilings and 10% overage allowance.

Custom Phishing & Landing Pages
Apart from the existing templates, you can customize scenarios based on personal information, creating targeted spear phishing campaigns. Each Phishing Template can also have its own Custom Landing Page, which allows for point-of-failure education and specifically phish for sensitive information.

Smart Groups
With the powerful new Smart Groups feature, you can use each employees' behavior and user attributes to tailor phishing campaigns, training assignments, remedial learning, and reporting.

Simulated Attachments
Your customized Phishing Templates can also include simulated attachments in the following formats: Word, Excel, PowerPoint and PDF, (also zipped versions of these files).

Advanced Reporting
You'll see reporting for training and phishing campaigns as well as a general overview of your last 5 campaigns. With 60+ built-in reports, you get insights that provide a holistic view of your entire organization with instant detailed reporting on key awareness training indicators.

New Risk Scoring
The new innovative Virtual Risk Officer functionality helps you monitor where you stand over time showing you the Risk Score by employee, group, and your whole organization.
Ready to get started?
Call us now to get free quotation about your customize project