WebARGUS Enterprise Large Scale
web System Security Solution
Cyber attacks like malware, viruses, and hacks are all around. Of course, having
an extra protection system is very important to make sure that your website is
always safe and in a good condition.
Primary Benefits of Using WebArgus on Your Computer
A website is a very important part of media promotion nowadays. Almost every company or department needs it to reach more customers. Besides, the presence of a website tends to make a company look more trusted and reliable. However, using a website is not free from problems. Cyber attacks like malware, viruses, and hacks are all around. Of course, having an extra protection system is very important to make sure that your website is always safe and in a good condition.

Additionally, you may also need a program or a system to detect threats and recover the system. With the program, even a new type of virus or malware can be detected and removed. Sure, with some other features available, the process of recovery goes smoothly as well.

There are indeed some software products with such a function. However, not all of them may work properly as has been expected. Therefore, a recommendation comes to WebArgus. WebArgus is a software or program to detect damage on websites as well as recover them. Interestingly, this program can even solve problems coming from a new type of virus or malware. Below, there are some benefits to get by installing WebArgus on your computer system.

---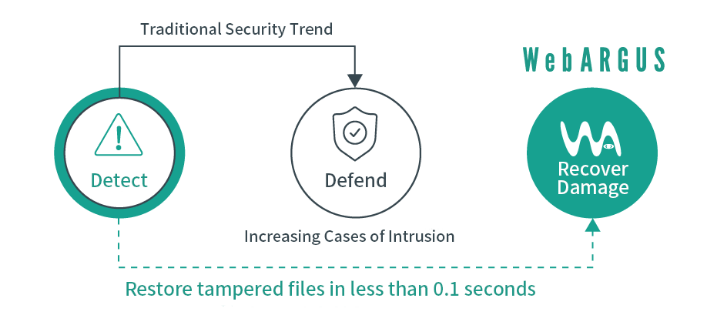 WebARGUS - High Accuracy in Detecting Threats
This software is more than just a conventional antivirus. It works entirely in scanning your computer system. All the threats are simply detected including the hidden ones. For important websites owned by companies, using this program is the ultimate option. Moreover, viruses and malware that attack are often coming from hackers along with all of their sophistication.
With high accuracy in detecting threats, your computer safety is more guaranteed. There is no need to worry that your website, email, and other programs are damaged and have problems. Sure, all your works using the computer are safer and more secure.



WebARGUS - Good Performance in Removing Threats
In terms of computer recovery, this product also works very well. After detecting all the threats, the system provided by WebArgus will automatically remove the problems or threats. You can activate the automatic removal option this way. Yes, it is possible to remove them manually in case you want to know more about the threats that attack your computer.
Aside from removing the threats, the system of WebArgus can be used to recover the computer fully. The recovery means cleaning up all the remaining problems as well as bringing back the computer to the healthiest condition. You can set this feature up to be automatically or manually working.

Detecting Problems and Recovering the Computer Faster
Some similar products may let you wait for many minutes or even hours to see the process done. In some conditions, it is not effective at all. Sure, even at a business or company level, it reduces the working productivity for sure. In other words, you need a program that can do all the jobs faster.
WebArgus has an averagely faster duration in both detecting and recovering websites and other computer programs. The duration may differ from one to another depending on the level of problems you have. But generally, you can do the process in less than 15 minutes. It is good for you who are always concerned with work productivity.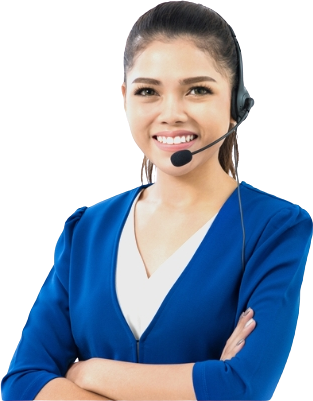 WebARGUS
Call us now to get free quotation about your customize project
WebARGUS
WebARGUS is a new kind of solution
that eliminates the troubles of the old tradional ones.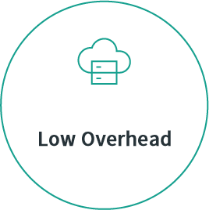 WebARGUS only operates when the server detects tampering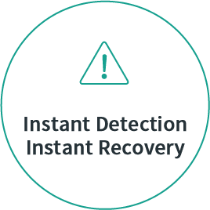 WebARGUS detects attacks the instant they happen and recovers from damages in less than 0.1 seconds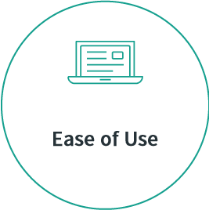 WebARGUS' user interface is easy to use and requires little to no guidance
Ready to get started?
Call us now to get free quotation about your customize project