How to Change YubiKey PIN With YubiKey Manager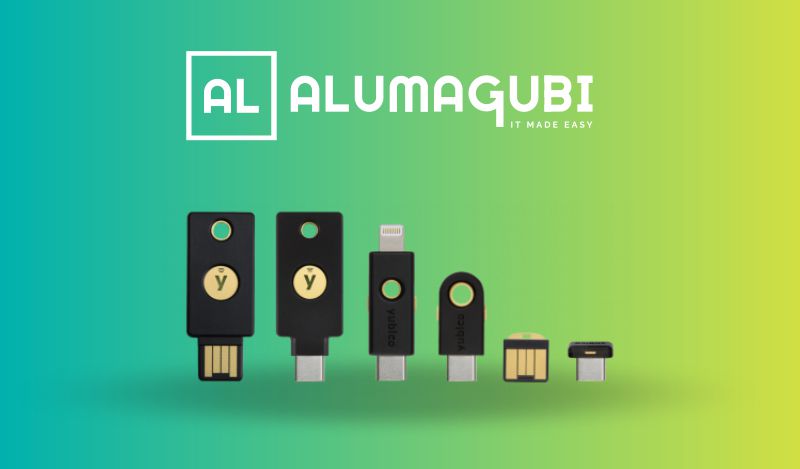 Once the YubiKey is registered, the user's PIN can be changed from the default (123456) still set. You can use the YubiKey Manager app to change PINs and more. Here's how to change the YubiKey PIN for the YubiKey Manager application.
1. Download YubiKey Manager
click here
, then install until finished.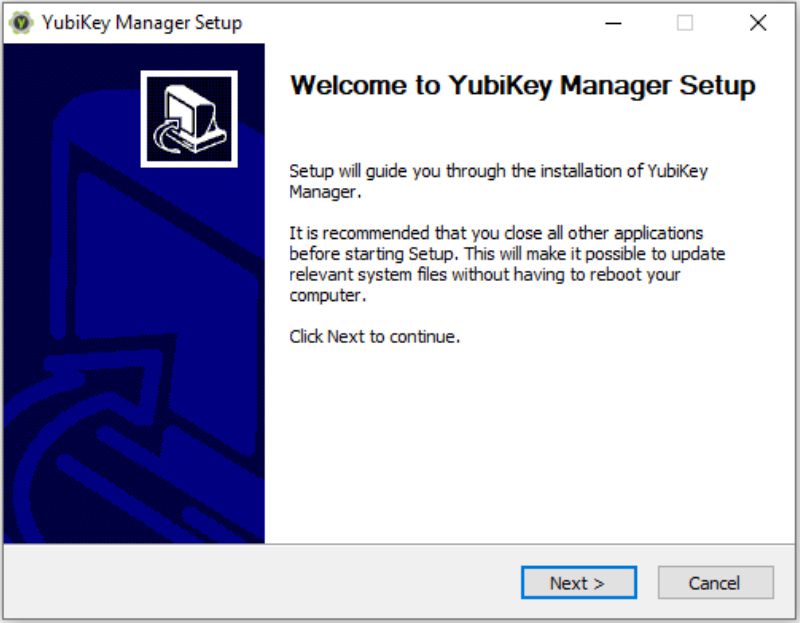 2. Open YubiKey Manager and insert your YubiKey in the computer's usb port.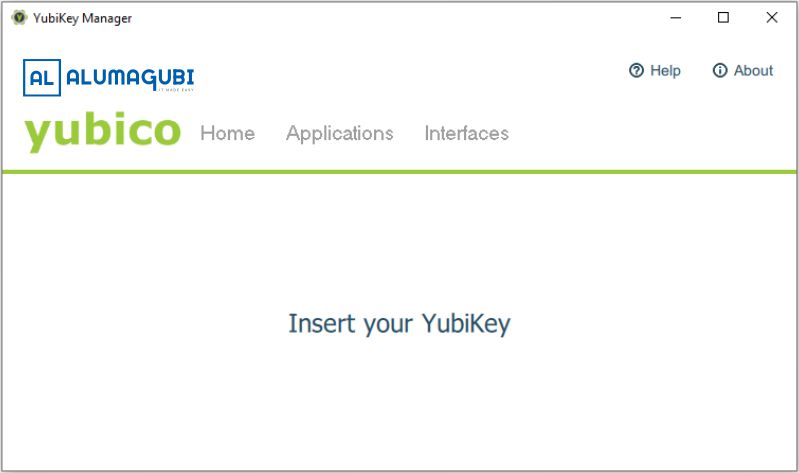 3. The Yubikey device has been insert and detected according to the Yubikey model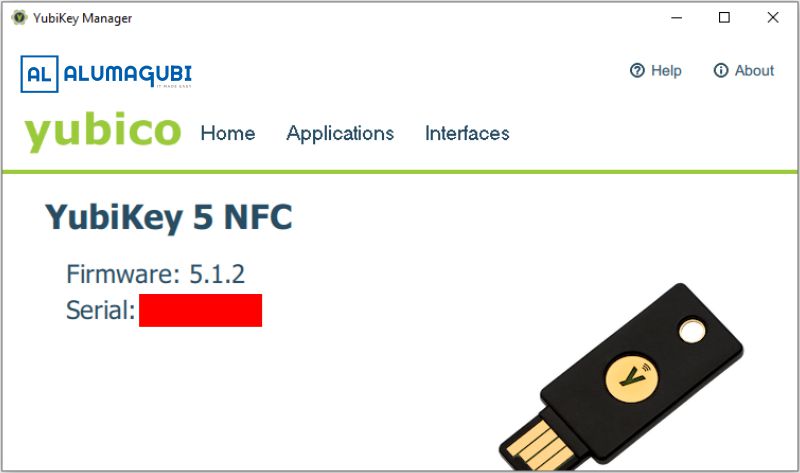 4. Click menu "Applications" and select "PIV"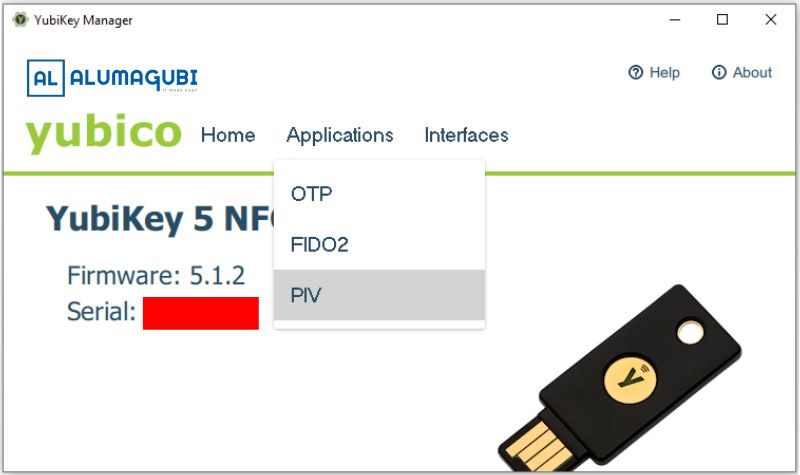 5. In the "PIN Management" section, select the "Configure PINs" button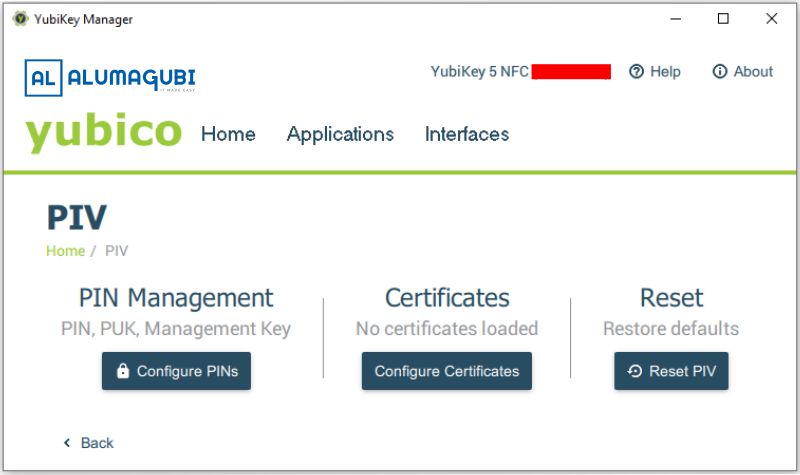 6. Click "Change PIN" button.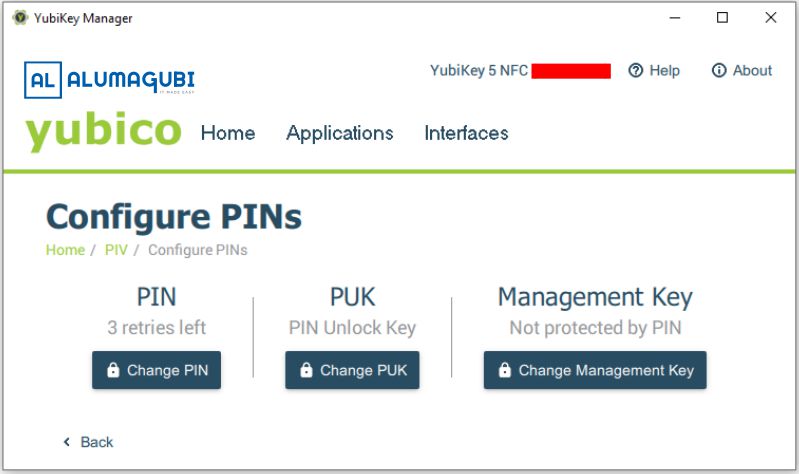 7. If it's the first time changing your PIN, please check the "Use default" checklist. However, enter the old PIN if you have previously changed your PIN. Then enter the new PIN and confirm the PIN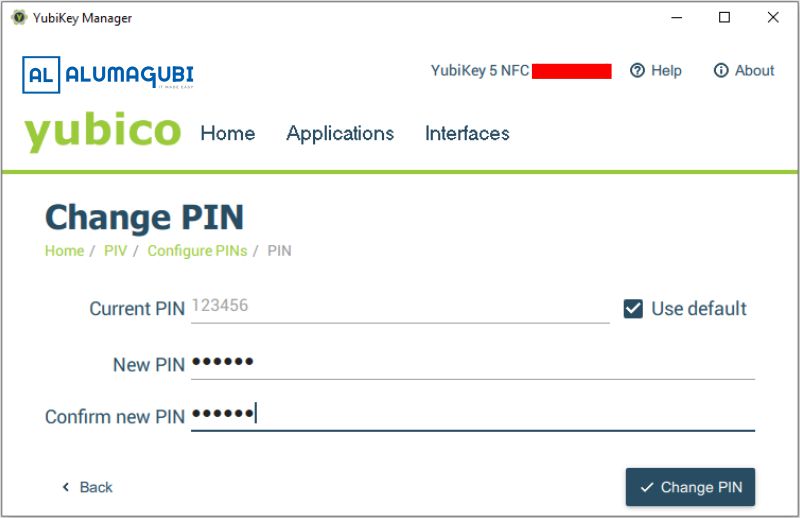 8. If successful, a "Changed PIN" notification will appear.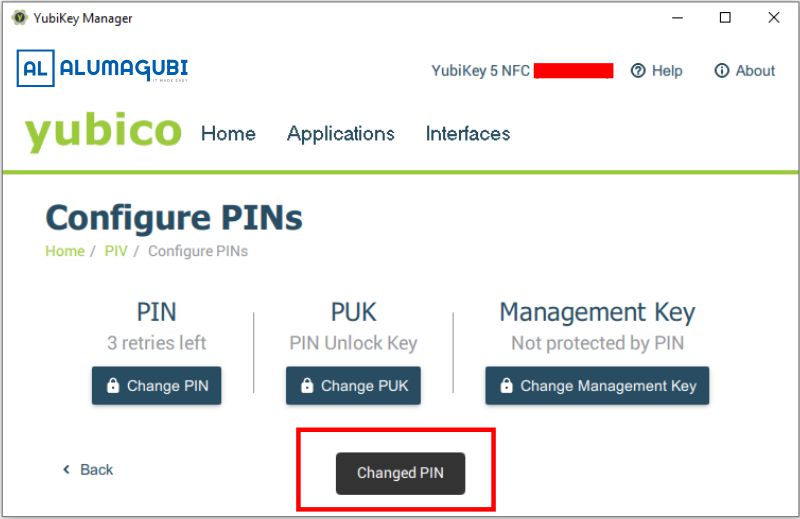 Thus the tutorial to change the PIN on the Yubikey device. If you need further information regarding the Yubikey security key please
click here
, or please
contact us.
Related Articles: