How to Protect Your Twitter Account Using Yubikey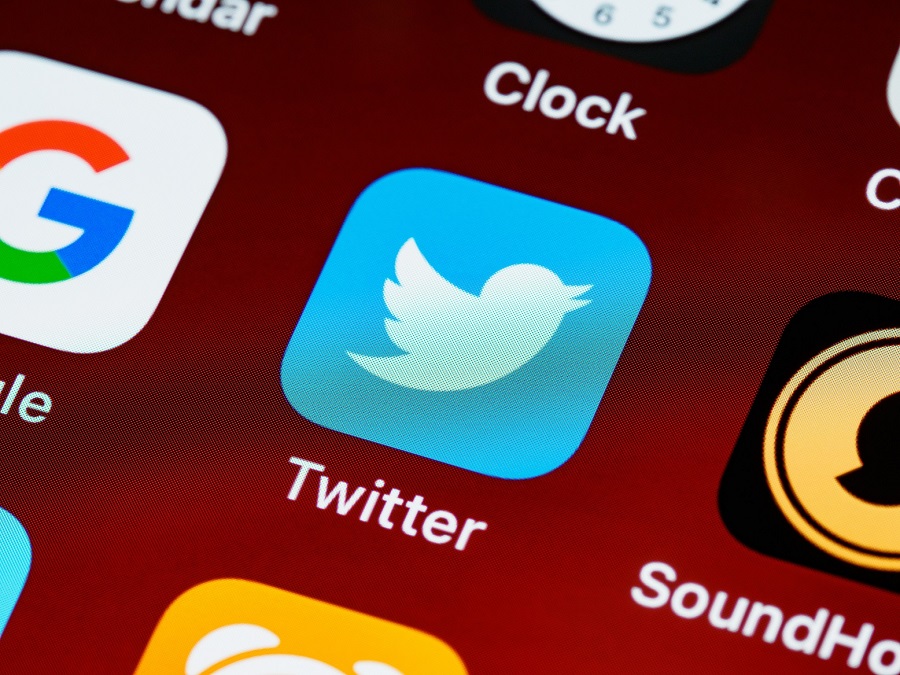 Social media is a very important part of today's digital life. One of these social media is Twitter which we always use in our daily activities. So it is important for us to protect our twitter account from malware attacks or hackers who try to take over our twitter account. Therefore a security lock is needed that provides an extra level of protection. One of the best security keys today is Yubikey to protect hundreds of online accounts, especially Twitter accounts. The level of protection using the 2-step verification method 2FA (Two Factor Authentication). Only with 1 Yubikey device can protect the many online accounts that we have at once. Let's see how to register and login to a Twitter account using a security key using Yubikey.
How to Register Yubikey to Protect Twitter Accounts
The first step is logging into your twitter account as usual. In the Settings menu option, click "Settings and Privacy"


Select the tab "Security and account access"


Then Select "Security"


On the Security Tab select "Two-factor authentication"


On the Two-factor authentication screen, you must first set the "Text Message" or authentication app.


After that, you can select "Security key" to set Yubikey's security key


Click the "Start" button


A pop up window will appear instructing you to enter your Yubikey device. Please insert your yubikey device into the USB port of your Computer or Laptop.


At this stage you will be asked to enter the PIN that will be used to log in. Please enter a PIN of at least 6 digits.


Touch the yubikey device that has been attached to the USB port.


Fill in the name of the yubikey security device as desired.


The code display as a backup of the security key appears


The yubikey device was successfully added to the twitter account.


You can add several Yubikey security key tools to your twitter account.

These are the steps to secure a Twitter account using Yubikey so that you avoid pishing or hacker attacks. To use Yubikey's security key you can Log Out and Sign In again to have a try. You may want to find more information about Yubikey by
click here.
Related Articles: